Black Paris
In a beautiful environment it's easy to take beautiful photos. As a photographer in Paris you can fall back on familiar landmarks confident that you will get a great image, it's hard not to.
But because Paris is so full of visual beauty, taking photos there has become almost cliched. I wanted to challenge myself to shoot something new, something different.
Hopefully I captured a feeling of Paris that hasn't really seen before, at least in wedding photography.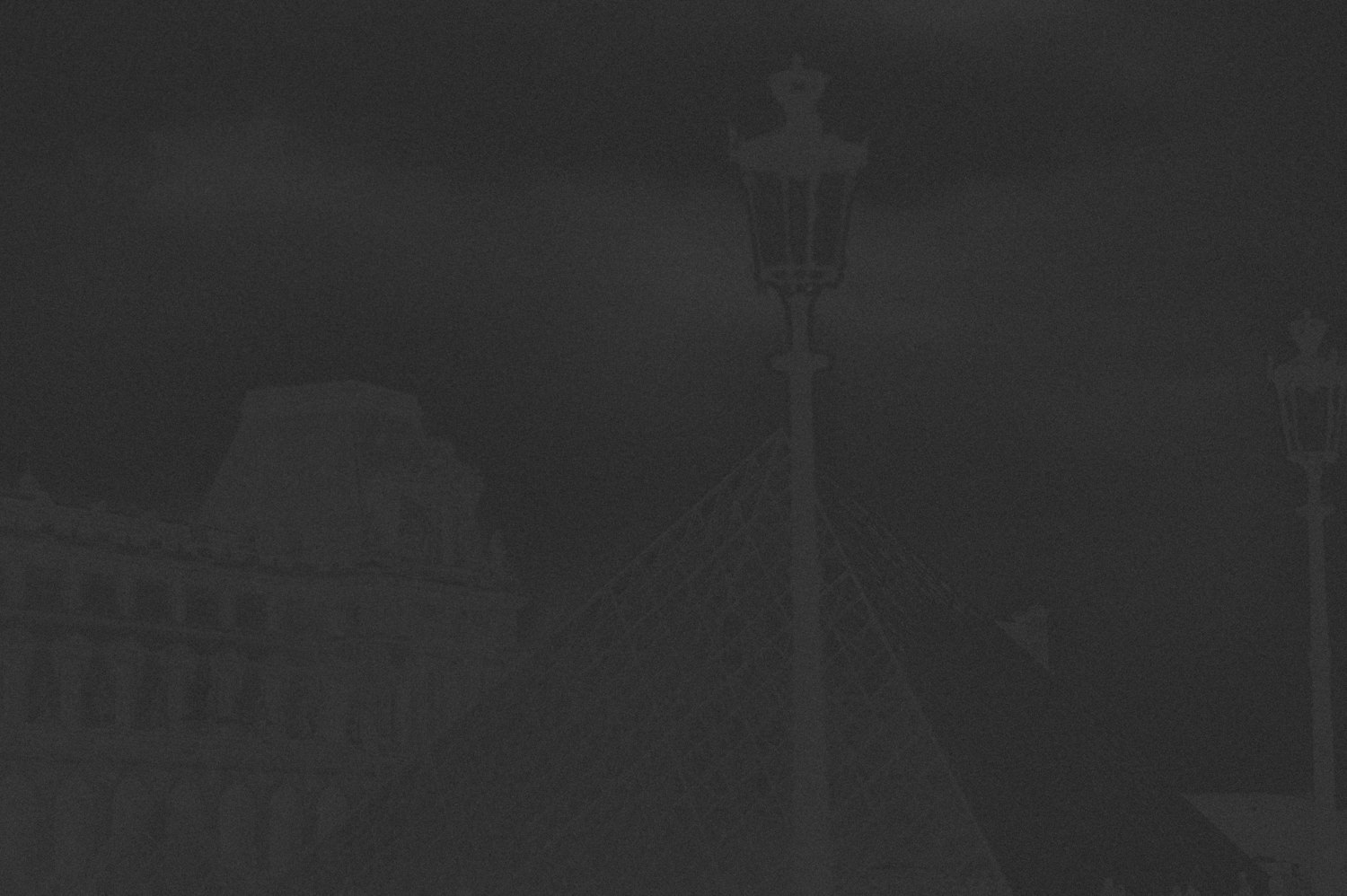 A black gown wedding editorial